---

---
---

FINAL Program and Local Maps
---
A pdf file containing the preliminary program for the 69th Physical Electronics Conference may be downloaded here FINAL Program.

Also, please find useful local maps, in pdf format, at this link: PEC09 Local Maps
Overview
---
The 69th Physical Electronics Conference, including the prestigious Nottingham Prize Competition for best presentation based on doctoral research, will be held at Rutgers University. This topical conference provides an annual forum for the dissemination and discussion of new research results in the physics and chemistry of surfaces and interfaces.
Conference Format
---
The conference will include 20-minute oral presentations in a single-session format with lively discussions. The three-day format of the conference limits the total number of oral contributions to about 60. Additional contributions are included in poster sessions. Except for the Nottingham contestants, a one-page abstract is the sole written contribution required of contributors.
Poster Competition
---
This year the Physical Electronics Conference will again be awarding prizes for the best posters. Each poster will be judged on quality of the technical content and clarity of the presentation. Cash prizes will be awarded for 1st ($250), 2nd ($150), and 3rd ($100) place.
Basic Schedule
---
The conference begins with a welcome reception and registration at 5 pm on Tuesday, June 16th, and concludes at noon on Friday, June 19th. For those arriving early or leaving late, there will be campus tours available during the day on the 16th and afternoon of the 19th. The conference picnic will be held on Wednesday evening, June 17th, and the conference banquet and awards reception on Thursday evening, June 18th.
Confirmed Invited Speakers
---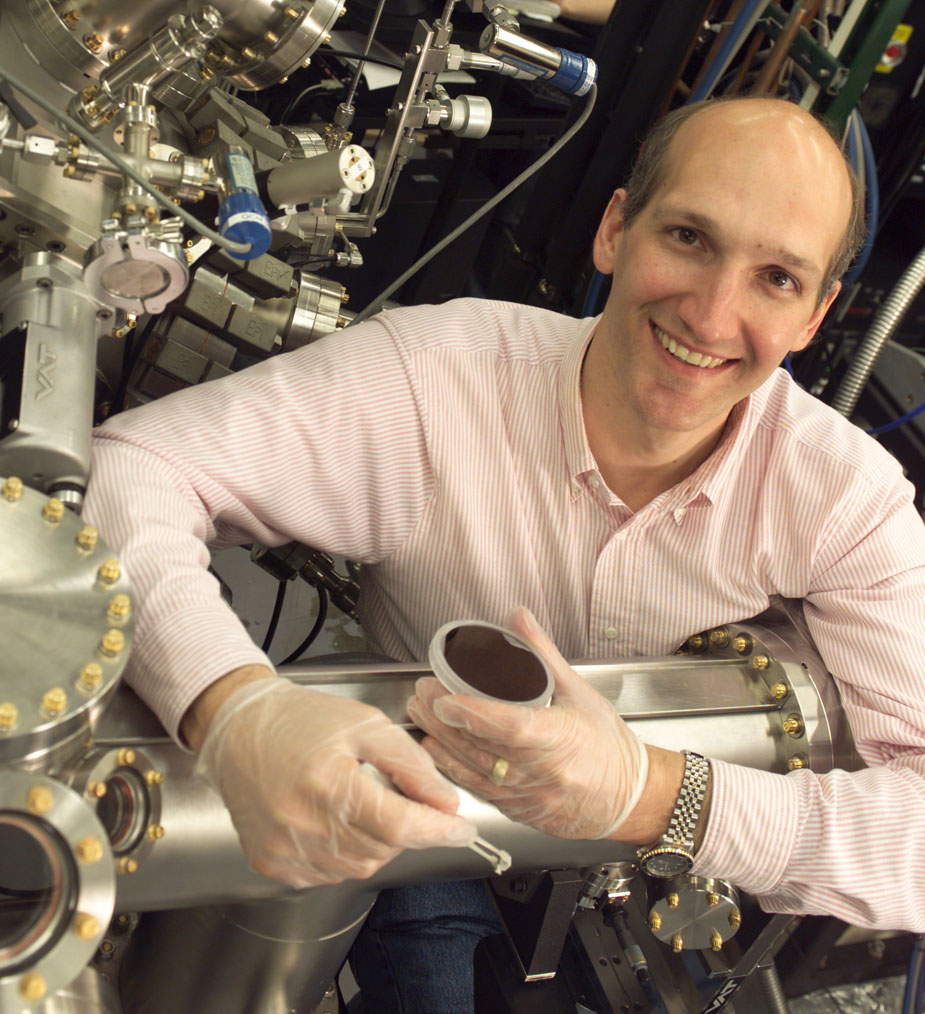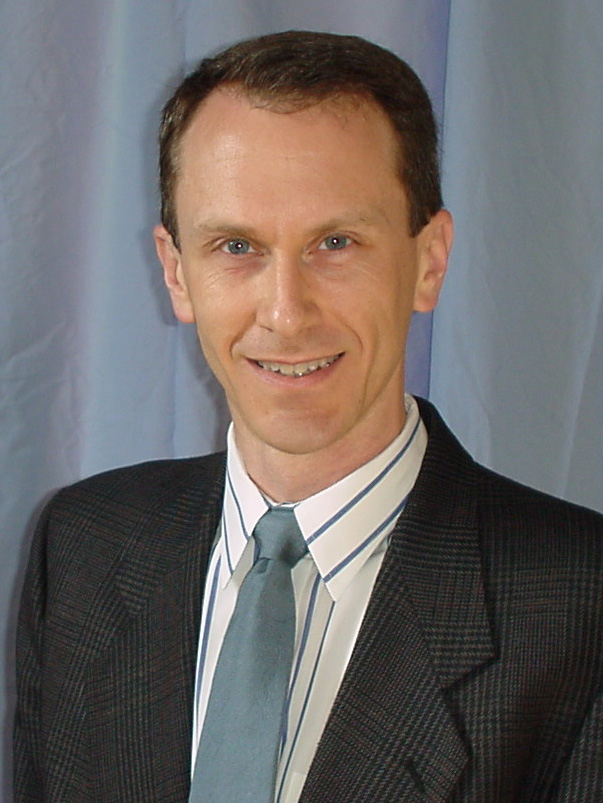 Prof. Darrell Schlom Dr. Steve Erwin
Department of Materials Science and Center for Computational Materials Science
Engineering, Cornell University Naval Research Laboratory
Ithaca, NY Washington, DC